Career with us
---
Hiring and developing the best talent is always a motivation for Researchguru, we firmly believe that our human resources are not only our best and greatest asset but also our biggest competitive benefit.
In fact, at ResearchGuru,the employee is not a number, or resource – but a Researchguru member who contributes towards the achievement of goals of the company.
To make every ResearchGuru's work experience thrilling and inspiring, we always look for innovative ways to augment our value proposition.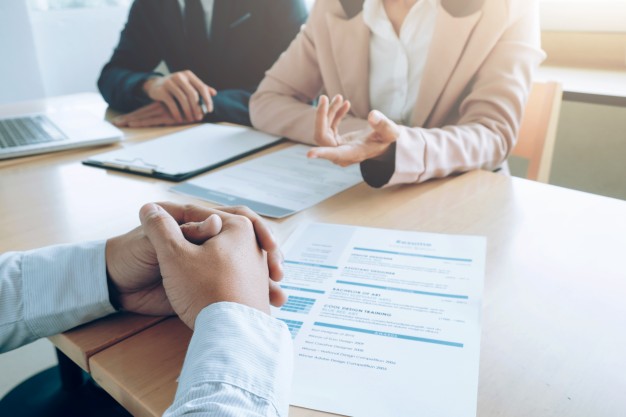 ---
Career & development
---
At ResearchGuru, we work towards developing ResearchGuru team on technical skills, write-up skills, people skills and strategical skills at all levels.

---
Reward & recognition
---
At ResearchGuru, recognition has always been a keystone of our organizational culture. Our Rewards &Recognition platform strengthens the teams to achieve goals in a better manner.
---
Work-life balance
---
To maintain a good work-life balance, we provide various leave categories and work from home option to cater to the different needs of ResearchGuru team.
Current Opportunities
---
Technical writer - No. of positions: 2

Minimum 3 years of work experience
Job Location is in Pune
Skills- Ability to write clearly, facility with technology, and talent in showing ideas graphically.

---

Angular 6/7 developer - No. of positions: 1

Minimum 2 years of work experience
Job location is in Mumbai
Skills-Angular 6, Angular 7, HTML5, Bootstrap, CSS

---

Android developer - No. of positions: 2

Proven software development experience and Android skills development.
Proven working experience in Android app development.
Have published at least three original Android apps.
Job location is in Pune

---

R developer - No. of positions: 1

Minimum 2 years ofworking experience in R programming.
Excellent communication skills
Job location is in Mumbai